IN THE PRESS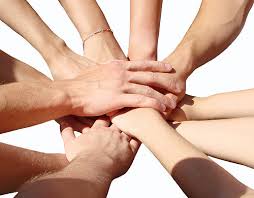 Trial
14-day Free Trial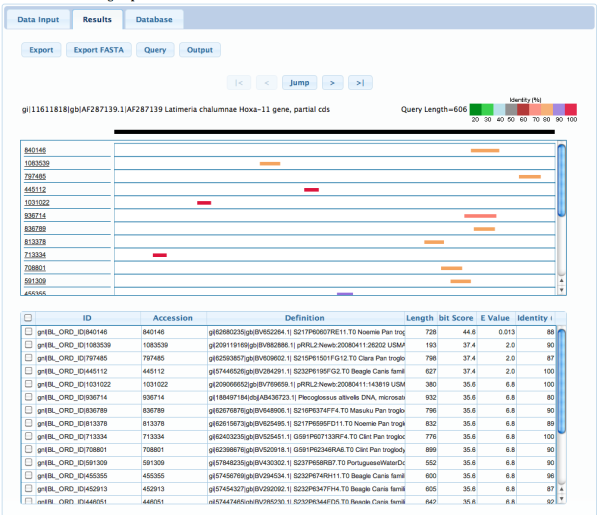 Server Configuration
Linux
Ubuntu 10.04, 11.10, 12.04, 14.04, 16.04, 18.04
CentOS 6.6, 7.0, 7.1
At least 2GB memory and 1GB disk space
Mac
Mac OS X 10.5, 10.6, 10.7,
OS X 10.8, 10.9, 10.10, 10.11
At least 2GB memory and 1GB disk space
Features
BlastStation-Workgroup is a web-based 64-bit local BlastStation designed for small to mid-sized groups. BlastStation-Workgroup works in the browser, however it works just like desktop BlastStation with the power of HTML5 technology.
Different from NCBI wwwblast or sequenceserver, BlastStation-Workgroup has built-in job scheduler, which enables stable BLAST searches without overloading the server, even if multiple users submit blast jobs at once. Since each blast search results as well as search parameters and query sequence are saved as a BlastStation job, users can examine search results later. Furthermore, it provides automatic FASTA synchronization with any ftp server to create local database, search result sharing and blast database sharing with other users in the workgroup.
BLAST search will be performed on the server. Search results will be viewed on user's Computer using standard browsers.
Built-in job scheduler will perform BLAST searches stably without overloading the server.
High performance standalone BLAST search using automatically detected available multi cores on your PC.
BLAST search results can be shared with other users.
Easy database creation from your FASTA file.
Easy database creation from your FASTQ file.
Easy database creation from compressed file.
Created or downloaded database can be shared with other users.
Synchronizes FASTA files with those on ftp servers such as ftp.uniprot.org and create local databases.
Easy multi-FASTA data submission.
Easy management of BLAST search parameters, FASTA data and search results.
Export summary table in CSV format.
Export search results sequences in FASTA format.
Buy License
To purchase a BlastStation-Workgroup license from TM Software, Inc., the maker of BlastStation, click Order button below. Once we receive your order, we will e-mail you the Paypal invoice. We accept Visa, Mastercard, Discover, and American Express through PayPal. All prices are subject to change without prior notice.

When we confirm your payment, we will email you license key, the URL to download BlastStation-Workgroup software and manuals.
Permanent License includes unlimited E-mail supports and unlimited manual minor upgrades.
Please send your questions and/or comments.
Email

Name

Product

PC

OS

Subject

Question


Begin a free trial by filling out this form.
Email

Downloading instruction will be emailed to this address.
Name

Institution